Polygon Banks On Merge To Get Rid Of 60,000 Tons Of Carbon Footprint
Polygon expects to eliminate a considerable amount of carbon traces from its system as the Merge nears.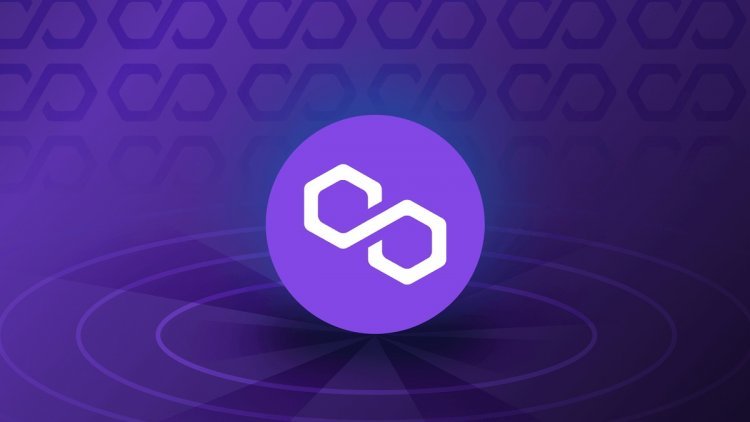 The Ethereum Merge is just around the corner. With a soft deadline set on September 15, the world will soon find out whether or not the developers' hopes for a positive change are realized.
The Ethereum-based Polygon blockchain will also undergo changes as a result of the Merge. In a nutshell , the Merge is the transition from Proof-of-Work (PoW) to Proof-of-stake (PoS). With this update, the Ethereum network should use less energy in the future.
If you take Chile's annual electricity consumption of 77.53 TWh and apply it to the current annual electricity usage of the Ethereum network, you get a pretty good idea of how much power is being used.
Related Reading: Fantom (FTM) Hit By Bearish Sentiment Despite Logging Over 300,000 Active Users
Polygon's Burden: Cutting Carbon Footprint
The network's carbon footprint is comparable to that of Hong Kong (which is 43.24 MT CO2), so it's quite sizable.
Based on research by Polygon, the network is responsible for 0.48 percent of Ethereum's total carbon footprint of 12,721,000 metric tons of carbon equivalent. This estimate is valid for the period beginning in August 2021 and ending in July 2022.
That's the equivalent of creating 60,930 tons of carbon dioxide. Polygon also mentioned the difficulty in doing so, noting that it must also factor in the emissions of its L1 chain.
As a result, the progress Ethereum has made toward a (almost) emission-free system will have a significant effect on Polygon's emission rates.
Polygon did the math for the post-merge as well. They believe that reducing energy consumption will result in Polygon having only 50.22 tons of carbon output.
To put the reduction into context, the projected post-merge annualized energy consumption is 0.82 percent of the pre-merge annualized energy consumption figures for 2021-2022.
Hype And Anticipation On The Merge Intensify
This connection with Ethereum may have an impact on the price of MATIC, Polygon's native token. Traders have been speculating about the merger. This meant that if investor sentiment for Ethereum is low, investor confidence may be low as well.
According to Coingecko data, the Polygon team's press day release of the blog post about the merger was met with fear.
The price has recovered from its recent drop the day after the announcement. MATIC's price has exactly tracked the dip and surge in the price of ETH since Polygon's blog post.
Confusion and hype are the forces propelling the ETH price surge and retreat.
The future of Ethereum-based networks and Ethereum itself is at stake as the Merge approaches.