JumpToken - JMPT What is it?
JumpToken (JMPT) is a utility token for JumpTask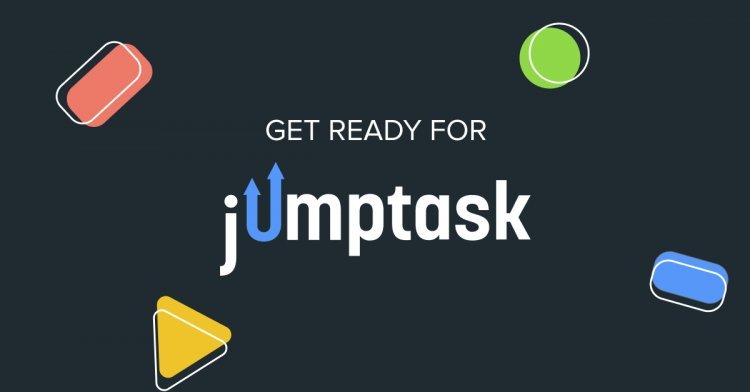 JumpToken (JMPT) is a utility token for JumpTask – a platform that aims to become the first fully decentralized P2P marketplace for freelancer work and microtasks. JumpTask will actively make the most out of the collective skills possessed by a globally dispersed and ever-growing (160K+ users at the moment) workforce of active users.
JumpTask's idea is straightforward: the app's partners (from businesses to individuals) set up microtasks and pay users who complete them in JumpTokens (JMPT). This way, people worldwide can make money online, and companies can get short and simple tasks completed by the global workforce in timely manner. In time, JumpTask strives to offer the biggest selection of microtasks that users can get paid to complete online.
Most earning opportunities you'll find on JumpTask will take a few minutes tops – and with some, you'll only need to share your opinion (e.g., by completing surveys) or resources (e.g., internet bandwidth). This means the time you spend riding buses, waiting for appointments, or standing in lines can be spent productively, too – and enable you to make extra money!
Total supply – 100,000,000 JMPT
Circulating supply – 1,319,905 JMPT
Among Top 100 BSC ecosystem tokens globally
2% of the total supply (2,000,000 JMPT) reserved for the Liquidity Pool
Massive partner secured - Honeygain (the first earning module)
The second earning module with new partners unlocks on March 16
No global marketing campaigns live yet – a great time to invest
Audited by Quillhash
Available on Binance by the end of the year